Fake: Here a gas bottle explodes at a petrol station in Uzbekistan
Electric cars are dangerous and harmful to the environment – critics and opponents of e-cars make such and similar claims again and again. Recently, a video allegedly showing an e-car exploding at a charging station was shared hundreds of times on social media. "Brutal accident at an #EV-#charging station as an #electriccar explodes!" (https://twitter.com/Xelefee1/status/1641111507663564802/video/1), tweeted one user, for example. The video shows a man being injured and lying motionless on the ground. Other circulators claim that this scene took place in India (https://perma.cc/DR36-AX3F).
The fact is, however, that this video comes from Uzbekistan. Uzbek media reports an explosion at a gas station in Samarkand on 25 February 2023. Photos from the articles match the misconstrued video. The official "Samarkand Region Emergency Situations Department" stated on Facebook that the burnt-out car was a Chevrolet Nexia 3. The gas cylinder burst while the car was being refuelled. An employee of the petrol station was killed in the terrible accident.
---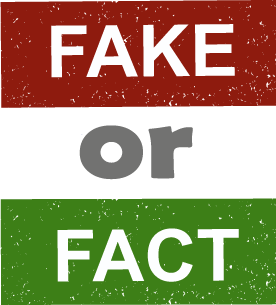 It's a term that everyone knows by now: fake news. Fake news, deliberately scattered disinformation intended to manipulate people. In recent years, the amount of this fake news has increased as rapidly as the number of social media users. Social networks and media in particular are considered the "origin" of fake news.

---
Here an e-car explodes at a charging station